"Fogger" nitrous system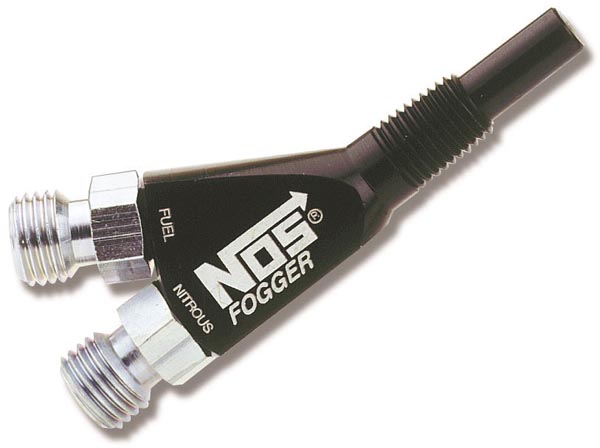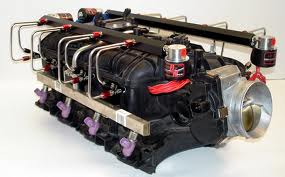 How to set-up and install and fogger type system
Contributed by: enginebasics.com
Definition Of a Fogger Nitrous System
A "Fogger" nitrous system introduces nitrous and fuel directly into each intake port on the engine. Normally, these systems combine nitrous and fuel through a fogger nozzle, which mixes and meters the nitrous and fuel delivered to each cylinder individually, allowing each cylinder's nitrous/fuel ratio to be adjusted without affecting the other cylinders.
A Fogger system is the most powerful and efficient type of nitrous system, due to the placement of the fogger nozzle in each runner, as well as the ability to use more and higher capacity solenoid valves. A Compucar Fogger kit can go as high as 1,100 horsepower with only one stage! Fogger systems are also one of the most complex and expensive type of system, requiring significant modification to the engine, adding a distribution block and solenoid assembly, as well as drilling, tapping, and building plumbing for each cylinder intake. These systems are most often used on racing vehicles specially built to take the strain of such high horsepower levels. Vehicles running one fogger nozzle per cylinder is said to be running "one fogger" or single stage. These are very common on one-stage systems. Vehicles running two fogger nozzles per cylinder run "two foggers". These are used on dual stage kits. Vehicles running three or four foggers run on either three or four stages of nitrous oxide.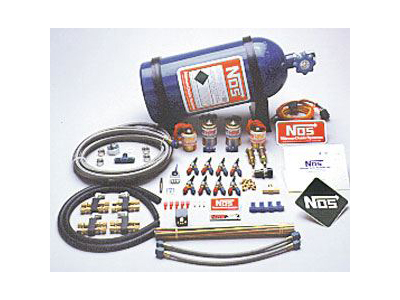 What makes a Fogger set up so great ?
With all things automotive it seems, this set-up is also the most complex and the hardest to set up. It must be so complex for a reason though, and there is. This type of nitrous set-up is by far the best for many reasons:
1. Better nitrous fuel mixture atomization before entering the combustion chamber.
2. Per cylinder tunability for correcting single cylinder lean problems or high EGT problems
3. Ability to run higher shots of both fuel and nitrous for more power
4. Better distribution of nitrous and fuel so that equal portions are reaching each cylinder
Because of all the reason above, fogger type set-up are not only the highest performing, but also one of the safest type of set-ups. There is so much tunablilty in even a single stage fogger set-up, that each individual motor can be dialed in the run on the edge peak performance, without a loss in reliability. So the down side right. They are by far the most expensive nitrous system to set-up, and are very complex.
How to set-up a fogger type nitrous system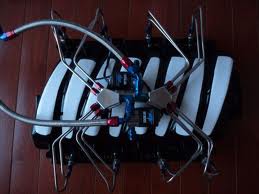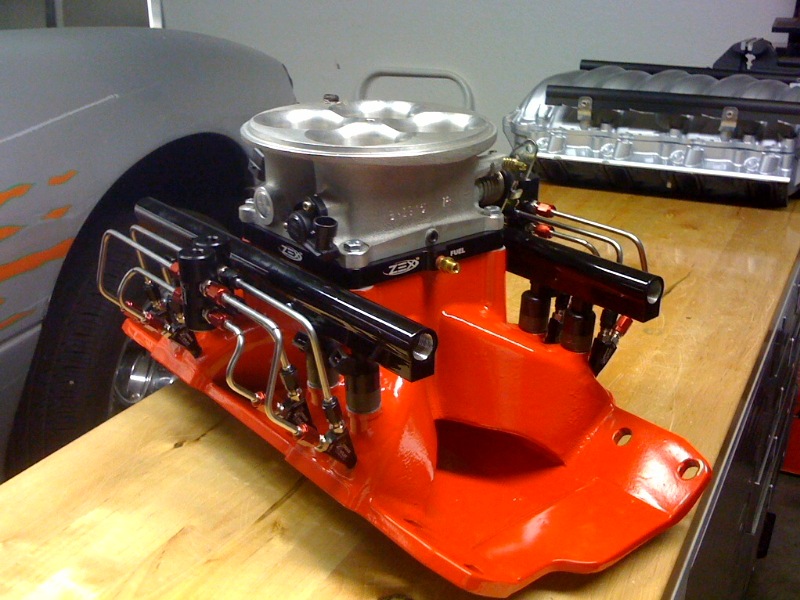 This is found in the advanced engine section for a reason. This type of nitrous set up is the hardest to set up of all of the options available on the market. This is because you are supplying a individual shot of nitrous and gas for each cylinder. To do this requires a much more complicated set-up, and some modifications to your intake manifold.
First, based on the number of cylinders on your motor, purchase a fogger type nitrous kit. Now the hard part; installing the "fogger nozzles" in each of the runners. I suggest installing the nozzle as far back on the intake manifold runner as you can. The reasoning for this is to allow a better atomization of the fuel and nitrous with the air in the intake runner. Also it is suggested to install the foggers at a minimum of a 30 degree angle to the intake runner pointing the fogger in the flow of air so that the fogger doesn't just spray the opposite wall of the intake runner. It is STRONGLY recommended you remove the intake manifold for this procedure since it is next to impossible to drill and tap the intake runners without getting metal shaving down into the motor. Since you are in the advanced section of enginebasics.com we don't need to tell you why that would be a bad thing. From here the only other thing you will need to set-up that is different from installing just a regular nitrous system, is the distribution blocks for the fuel and the nitrous.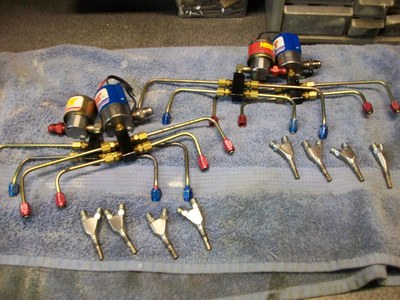 Conclusion
If you have the cash, and are serious about setting up a true bottle fed motor, a fogger type system is the way to go. Who can argue with the opportunity to not only get power, but safety as well? You have to pay to play though, and this type of set-up is no exclusion to the rule.
Pricing on a fogger system, while more money, is not outragous. Check out a few of these systems. Click on the photo's for more information and pricing!:
ATTENTION READER:
If you enjoyed the information and article you just read be sure to check out our newly released book with even more exciting photo's and information:
How to Turbocharge and Tune your Engine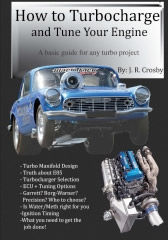 Follow Enginebasics on...


Want to know more about your particular Make and Model vehicle? All of these vehicles are covered in the tech, maintenance and repair articles found above. Enginebasics is the wiki or wikipedia of car part, repair, how to and tuning information. Let us be the class 101 for your automotive learning.
| | | | | | |
| --- | --- | --- | --- | --- | --- |
| Ford | General Motors GM | Pontiac | Jaguar | Land Rover | Nissan |
| Toyota | Honda | Lexus | Acura | Lotus | Scion |
| Infinity | BMW | Mercedes | Mitsubishi | Ferrari | Maserati |
| Lamborghini | Volks Wagen VW | Saab | Audi | Hyundai | Kia |
| Subaru | Mazda | Chevy | Volvo | Caddilac | Dodge |
| Chrylser | Daewoo | Porsche | Mercury | Freightliner | MG |
Individual Models
| | | | | | |
| --- | --- | --- | --- | --- | --- |
| Ford Mustang | Mitsubishi Eclipse | Mitsubishi Evo | Subaru WRX / STI | Dodge Viper | Chevrolet Corvette |
| Nissan Skyline | Honda S2000 | Nissan 350z | Toyota Supra | Chevy Camaro | Lotus Elise Exige |
| Honda Civic | VW Golf | Dodge SRT-4 | Eagle Talon | Acura Integra | BMW M3 |
| Nissan 240sx | Porsche 911 | Acura NSX | Honda Accord | Toyota Camry | Toyota MR2 |
| VW R32 | Dodge Truck | Mazda Rx7 | VW Jetta | Sand Buggy | Nissan Sentra |
Try The Car Enthusists Test (Link) and see how much of a motorhead you REALLY are.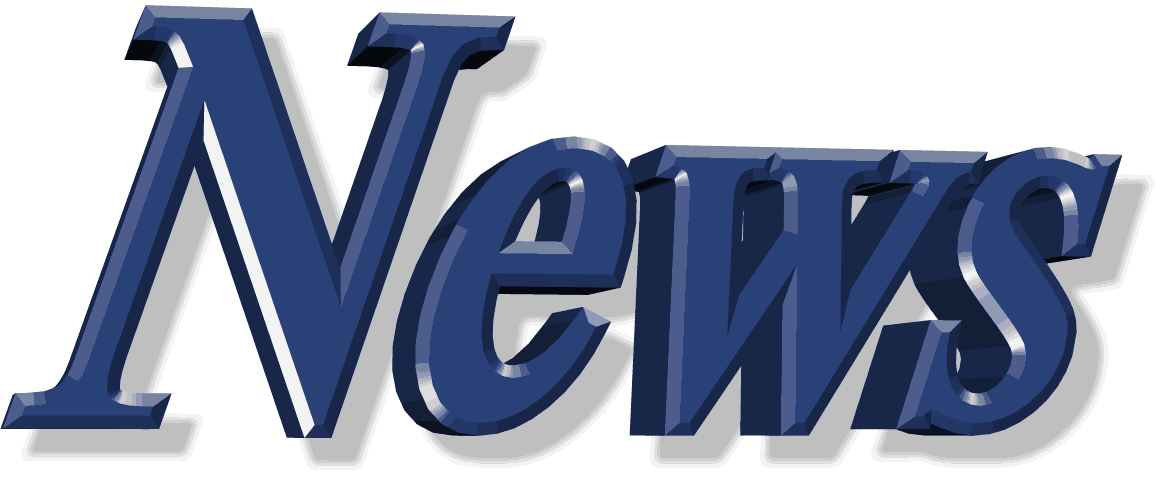 For the latest Automotive news and stories visit the websites below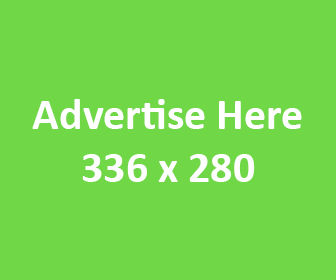 Our feature Build: An AWD V6 Civic