What is a Dry Sump Oiling System?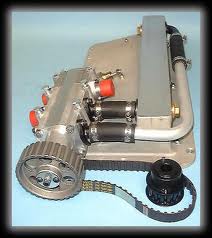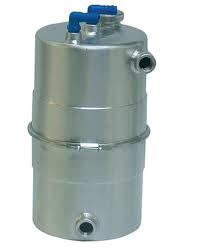 Wet Sump Vs. Dry Sump
Contributed By: Enginebasics.com
Wet Sump Vs. Dry Sump
Dry sump oiling systems have been around longer than some might think. As far as I have been told, the first dry sump oil system was installed in 1955 on boat racing motors, and later perfected and sold in 1962. While dry sump set-up were rare in the past they are starting to become more common.
Dry Sump Vs. Wet Sump
1. Wet Sump Oil Systems
Wet Sump oil set ups are probably what you are used to now. The idea being that the oil sits down in the pan in a reservoir area until it is sucked up by the oil pickup and pressured to be pumped up and around the motor. This is the way most mainstream manufactured motors work today, from lawnmowers to motorcycles. The great thing about a wet sump set-up is the economy and ease of installing this type of set-up. All that is required is to make sure you have a nice deep oil pan to hold oil, and a good oil pickup to feed the oil pump.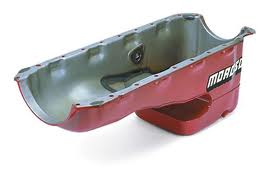 Where things can go wrong with a wet sump oil set-up is when it comes to corning, or high g situations as found in breaking and accelerating. Because wet sump set-ups have a reservoir pan with oil in it that must be sucked up into the oil pump, there can be a lot of sloshing of the oil in the pan. For instance on a long hard sweeping corner on a race track, the oil in the pan will all roll to one-side starving the oil from the pump. Usually this would not be a big deal as there would be enough oil in the system to maintain the motor for a short corner, but on a race track where there are LONG sweeping corners, some even banked corners, you could be spelling trouble for your motor.
Another big problem with wet set-ups is caused from engine windage, as the motor is revved, causing the oil to be sloshed around and slowing its return to the oil pan. This causes levels in the pan to become low enough that the oil level is below the oil pickup, and the motor begins to be starved of oil. This can occur even in a straight line.
Dry Sump Oil Systems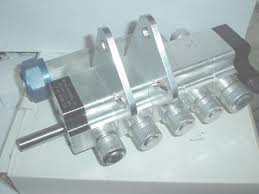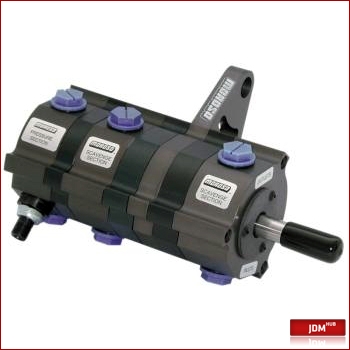 A dry sump oil system is different in that it doesn't have an oil reservoir in the oil pan under the motor. Instead the oil is sucked out of the motor by an oil pump in one or several locations. It is then pumped up to an oil reservoir. The oil reservoir has an oil pump on it that then pumps the oil back into the motor.
There are several advantages to this type of design:
1. Because you don't need a 5-8 quart reservoir of oil below the engine for the oil pickup to use, you can create a very shallow oil pan under the motor. This gives you the ability to often bring the motor down another 4 to 5 inches into the engine bay. While this may not seem like much, the motor and transmission is often the heaviest single piece on a car. To move that kind of mass lower in the chassis it will have a significant effect on lowering the Center of Gravity ( CG ) of the vehicle, which will greatly improve its handling.
2. Don't have to worry about oil slosh in the oil pan starving the motor when high G forces are felt from accelerating, breaking, and cornering.
3. Oil capacity can be as large as you would like. Because you can move the oil storage reservoir anywhere you like, this give you the freedom to make it as large as you like. There is usually a huge compromise on design one must make to increase the oil pan capacity on a wet sump set-up. This is not the case when you can put the oil reservoir anywhere.
4. Excess oil in the pan can often cause the crank to be drug through the oil. This causes a loss of horse power as some of the engines power is used to pull the crank through the oil reservoir below the pan. On a dry set-up this is no longer an issue.
Disadvantages
There really is just one and that is the price. The cost of a dry sump set-up can be breath taking at times depending on the set-up. More and more off the shelf dry pump set-ups are being offered these days by aftermarket companies for very popular motors like the Honda B-Series Engine, Chevy LS style motors, and others from Ford. Even these already put together kits are VERY pricy. If you are looking to do a dry sump set-up on a not so popular motor, prepare yourself for many custom pieces that could cost quite a penny. No matter what the solution whether its custom or off the shelf, its not going to be cheap.
(Click for larger image)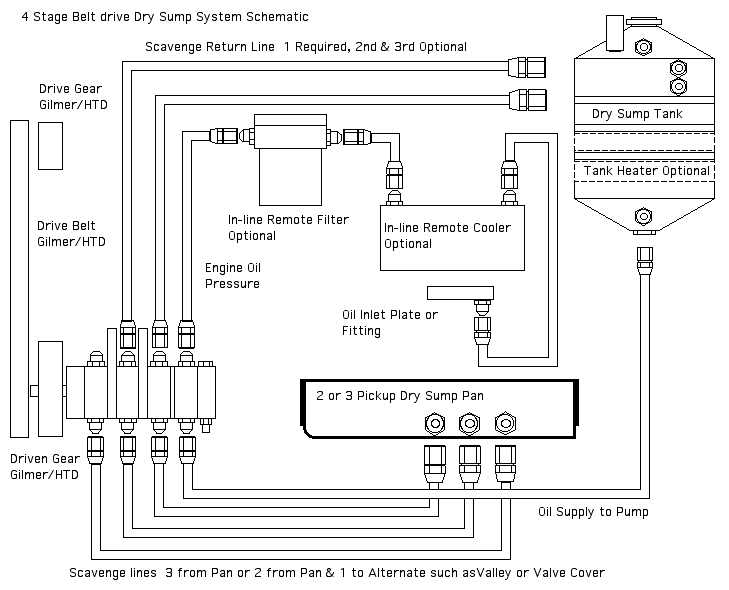 Summary
Dry sump set-ups offer many advantages over a wet sump set-up, but with the cost and labor involved in setting up a dry sump set-up, one should really only consider it a modification for the ALL OUT racer. One who is looking to extract every last ounce of power, or who has a car that lives more on the racetrack than on the street. Hopefully you picked up some help today on deciding whether or not a dry sump set-up is right for you.
ATTENTION READER:
If you enjoyed the information and article you just read be sure to check out our newly released book with even more exciting photo's and information:
How to Turbocharge and Tune your Engine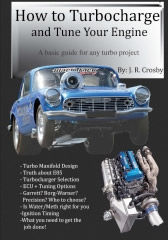 Follow Enginebasics on...


Want to know more about your particular Make and Model vehicle? All of these vehicles are covered in the tech, maintenance and repair articles found above. Enginebasics is the wiki or wikipedia of car part, repair, how to and tuning information. Let us be the class 101 for your automotive learning.
| | | | | | |
| --- | --- | --- | --- | --- | --- |
| Ford | General Motors GM | Pontiac | Jaguar | Land Rover | Nissan |
| Toyota | Honda | Lexus | Acura | Lotus | Scion |
| Infinity | BMW | Mercedes | Mitsubishi | Ferrari | Maserati |
| Lamborghini | Volks Wagen VW | Saab | Audi | Hyundai | Kia |
| Subaru | Mazda | Chevy | Volvo | Caddilac | Dodge |
| Chrylser | Daewoo | Porsche | Mercury | Freightliner | MG |
Individual Models
| | | | | | |
| --- | --- | --- | --- | --- | --- |
| Ford Mustang | Mitsubishi Eclipse | Mitsubishi Evo | Subaru WRX / STI | Dodge Viper | Chevrolet Corvette |
| Nissan Skyline | Honda S2000 | Nissan 350z | Toyota Supra | Chevy Camaro | Lotus Elise Exige |
| Honda Civic | VW Golf | Dodge SRT-4 | Eagle Talon | Acura Integra | BMW M3 |
| Nissan 240sx | Porsche 911 | Acura NSX | Honda Accord | Toyota Camry | Toyota MR2 |
| VW R32 | Dodge Truck | Mazda Rx7 | VW Jetta | Sand Buggy | Nissan Sentra |
Try The Car Enthusists Test (Link) and see how much of a motorhead you REALLY are.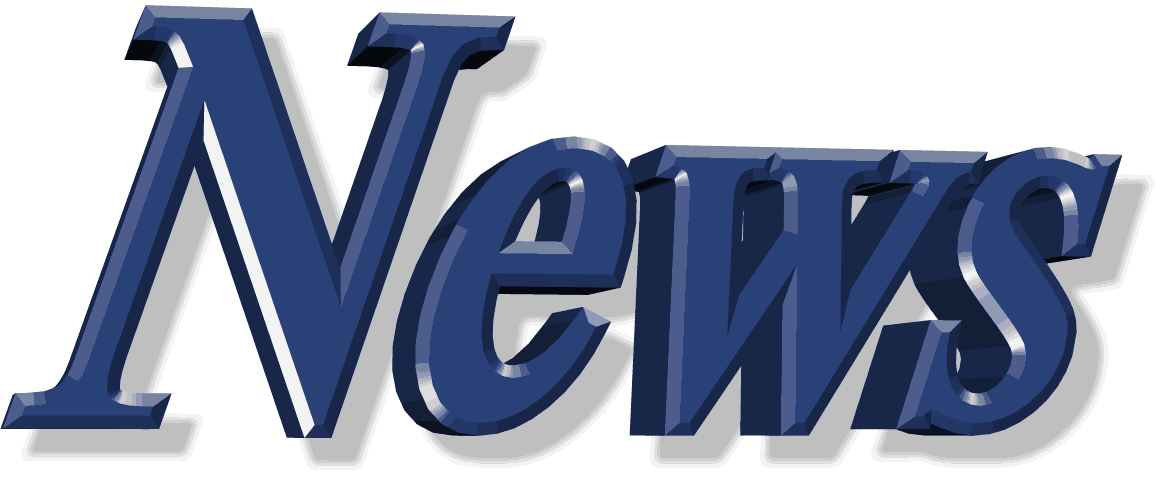 For the latest Automotive news and stories visit the websites below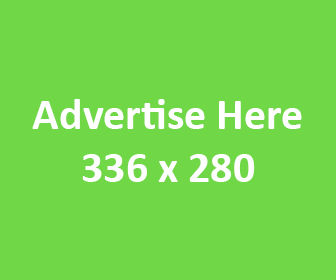 Our feature Build: An AWD V6 Civic