What is Turbine A/R and how does it affect turbo performance?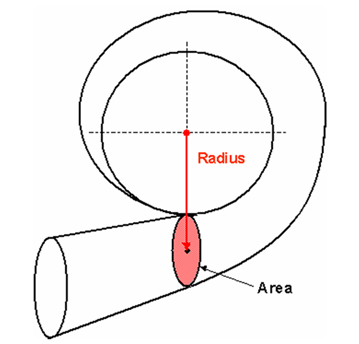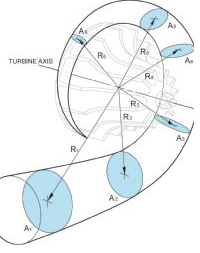 Contributed By: Enginebasics.com
When looking for the right turbocharger for your car or truck many of us are stumped by what all the numbers mean when shopping for a turbo. While compressor wheel and turbine wheel sizes are often most of the numbers to focus on, the Area Ratio, or A/R for short, of the turbine housing and compressor housing are equally important.
A/R (Area/Radius) describes a geometric characteristic of all compressor and turbine housings. Technically, it is defined as:
The inlet (or, for compressor housings, the discharge) cross-sectional area divided by the radius from the turbo centerline to the centroid of that area.
I will assume that many of you don't want to get into the math, but want to know what this really means to you. I'll sum it up as simple as I can: The larger the number the more flow, the smaller the number the less flow.
Here is a great example of what this looks like. In the photo's below we find two turbine housings from a Garrett GT30R turbo. They are both T3 inlet, divided housings. The smaller one is a .78 A/R housing while the larger one is a 1.04 A/R housing. Its VERY easy to see the difference in sizes.
NOW BEFORE you go buying the largest A/R turbine housing you can let me explain it more. Think of A/R sizing like sizing an exhaust for your N/A motor. You go too big and you actually loose flow because you loose the scavenging effect. Go to small and you bottleneck the exhaust and loose power. The turbo A/R size will be the same. If you go to large for your size motor the turbo will be lazy and slow reacting. Go to small and the turbo will be choked up in the upper RPM powerband. Now for the hard part.
Which turbo A/R is right for you?
This is the hard part. To big and the turbo is lazy. To small and you lose your power potential, which is the whole reason your paying the big bucks to upgrade your turbo in the first place. I offer these steps to picking the right turbine A/R for you:
1. Go to the Internet. The beauty of the Internet is that you realize that most everything has already been done before. Someone out there has probably installed your same turbo and you can find a review written by him or her about how it behaves on your particular engine. Also you can email them and ask them how responsive the set-up is and when they are starting to see boost, and when they see full boost.
2. Use one of the flow calculators for your engine found at Garrett or Borg Warner's websites. These calculators will give you an exact idea of when you might see boost and show you how the different A/R sizes will effect responsiveness and the power curve.
3. When in doubt, pick the one in the middle. What I mean by this is most manufacturers offer several housings for each turbo. Choosing the one in the middle will give the turbo a little of both worlds. You will most likely not be upset with the outcome. The manufacturers know what A/R sizes work the best and offer sizes that work with that turbo. Take note. When they are rating their turbo's horsepower rating, you can be sure they are most likely using the largest turbine A/R to get those results. So if you are SET on making the max power that a turbo has been rated at, you should use the largest A/R housing they offer to obtain that. Be warned though. The turbo may be lazy in its response.
Hopefully this article gives you a general idea of what the Area Ratio of a turbo is and how it affects power and response. Be sure to like enginebasics.com on facebook and check out some of our other articles found here on the site by selecting a subject category found at the top menu or side menu bar.
ATTENTION READER:
If you enjoyed the information and article you just read be sure to check out our newly released book with even more exciting photo's and information:
How to Turbocharge and Tune your Engine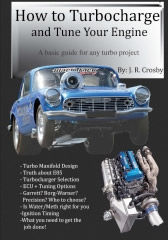 Follow Enginebasics on...


Want to know more about your particular Make and Model vehicle? All of these vehicles are covered in the tech, maintenance and repair articles found above. Enginebasics is the wiki or wikipedia of car part, repair, how to and tuning information. Let us be the class 101 for your automotive learning.
| | | | | | |
| --- | --- | --- | --- | --- | --- |
| Ford | General Motors GM | Pontiac | Jaguar | Land Rover | Nissan |
| Toyota | Honda | Lexus | Acura | Lotus | Scion |
| Infinity | BMW | Mercedes | Mitsubishi | Ferrari | Maserati |
| Lamborghini | Volks Wagen VW | Saab | Audi | Hyundai | Kia |
| Subaru | Mazda | Chevy | Volvo | Caddilac | Dodge |
| Chrylser | Daewoo | Porsche | Mercury | Freightliner | MG |
Individual Models
| | | | | | |
| --- | --- | --- | --- | --- | --- |
| Ford Mustang | Mitsubishi Eclipse | Mitsubishi Evo | Subaru WRX / STI | Dodge Viper | Chevrolet Corvette |
| Nissan Skyline | Honda S2000 | Nissan 350z | Toyota Supra | Chevy Camaro | Lotus Elise Exige |
| Honda Civic | VW Golf | Dodge SRT-4 | Eagle Talon | Acura Integra | BMW M3 |
| Nissan 240sx | Porsche 911 | Acura NSX | Honda Accord | Toyota Camry | Toyota MR2 |
| VW R32 | Dodge Truck | Mazda Rx7 | VW Jetta | Sand Buggy | Nissan Sentra |
Try The Car Enthusists Test (Link) and see how much of a motorhead you REALLY are.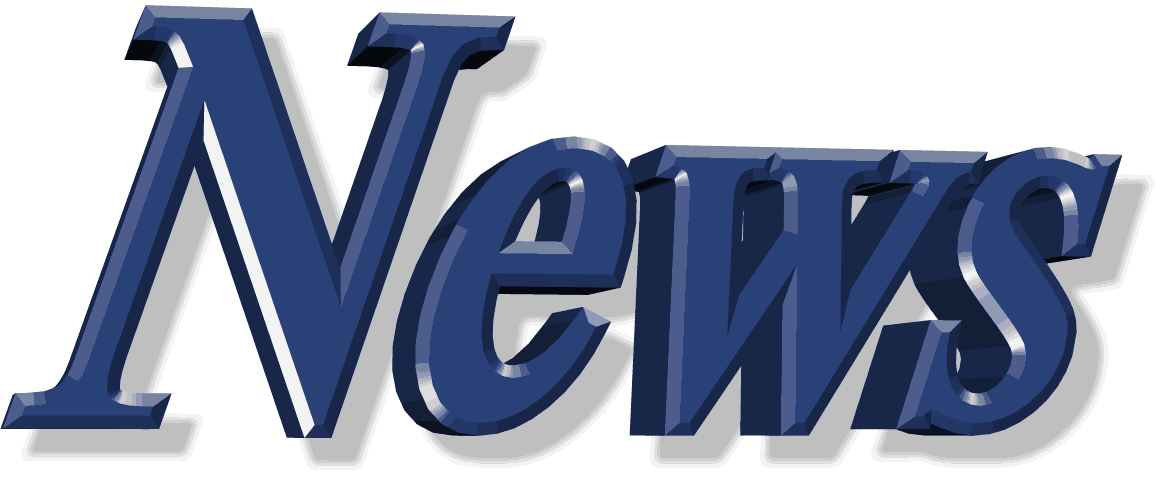 For the latest Automotive news and stories visit the websites below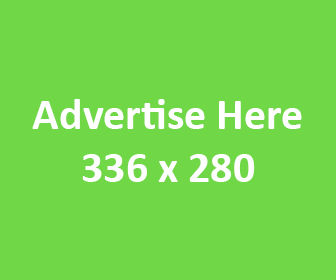 Our feature Build: An AWD V6 Civic